We carry Mountain Valley in a number of different sizes. Most common is the 5gallon bottle used with a bottled water dispenser.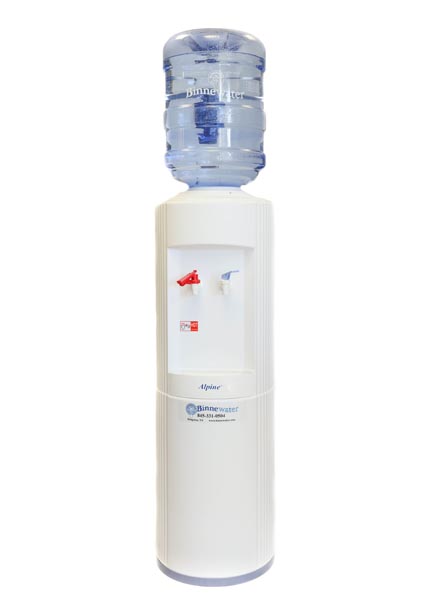 We also have a 2.5 gallon bottle, also used with a bottled water dispenser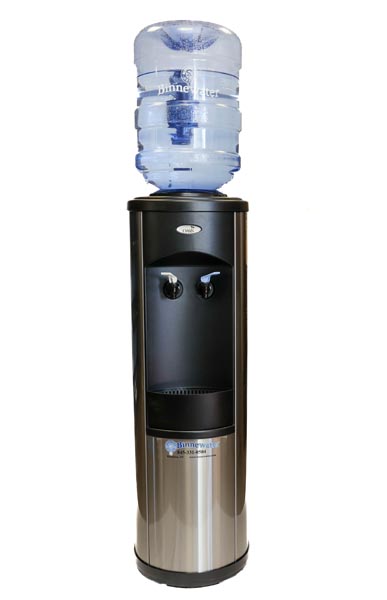 but in a lighter bottle for easier handling. In addition to sizes designed for water dispensers we also carry Mountains Valley in cases.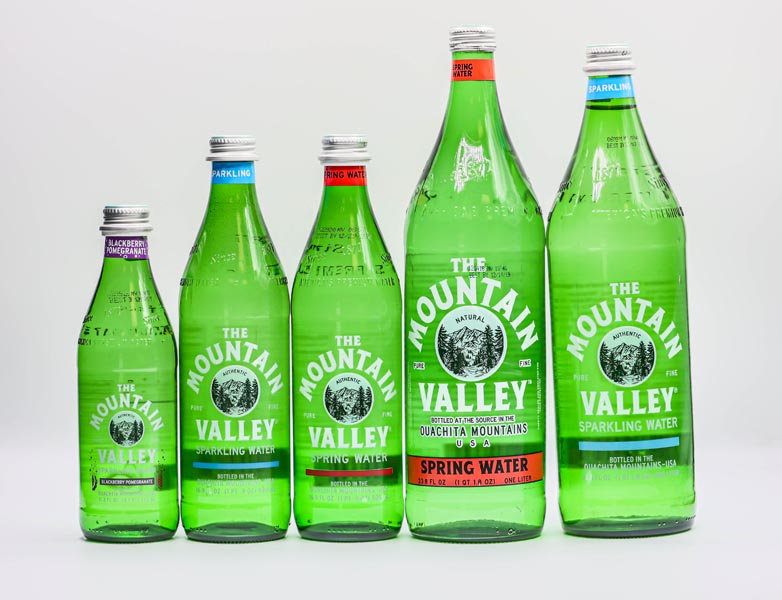 Our cases come in two sizes: one liter and half-liter. Both sizes come in either sparkling water or flat water. The sparkling water is slightly carbonated. On the next page you will be able to choose a dispenser if you need one and the bottle size you desire.